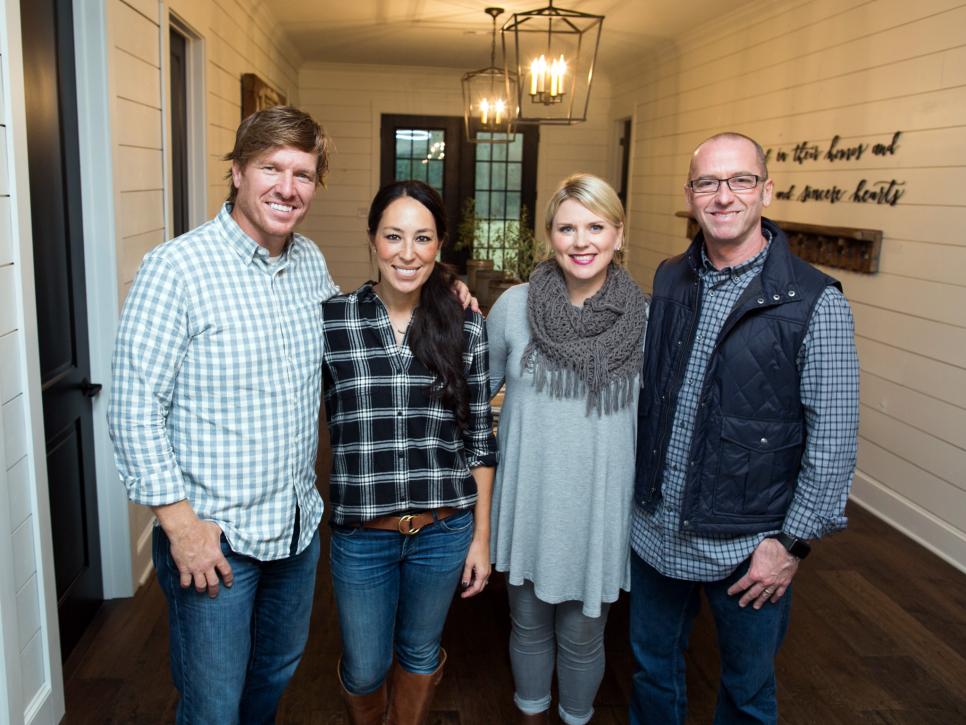 Fixer Upper quickly made a name for Chip and Joanna Gaines, and only in the best ways possible. The couple have perfectly shown what it means to give something "old" new life and it seems that our industry is picking up on that.
When the Gaines chose to revamp a horse barn into a home, a new trend was born. Many developers have put their own spin on the Barndominium and with it now being a "house style" option in MLS, it looks like it might be here to stay.
Lewis Creek Company provides a beautifully executed example below.
And though the word "barn" may give off that country feel, Logan & Johnson have a contemporary spin on their floor plans.
What are your thoughts? Could you see yourself living in one of these spaces?
*Click pictures for sources