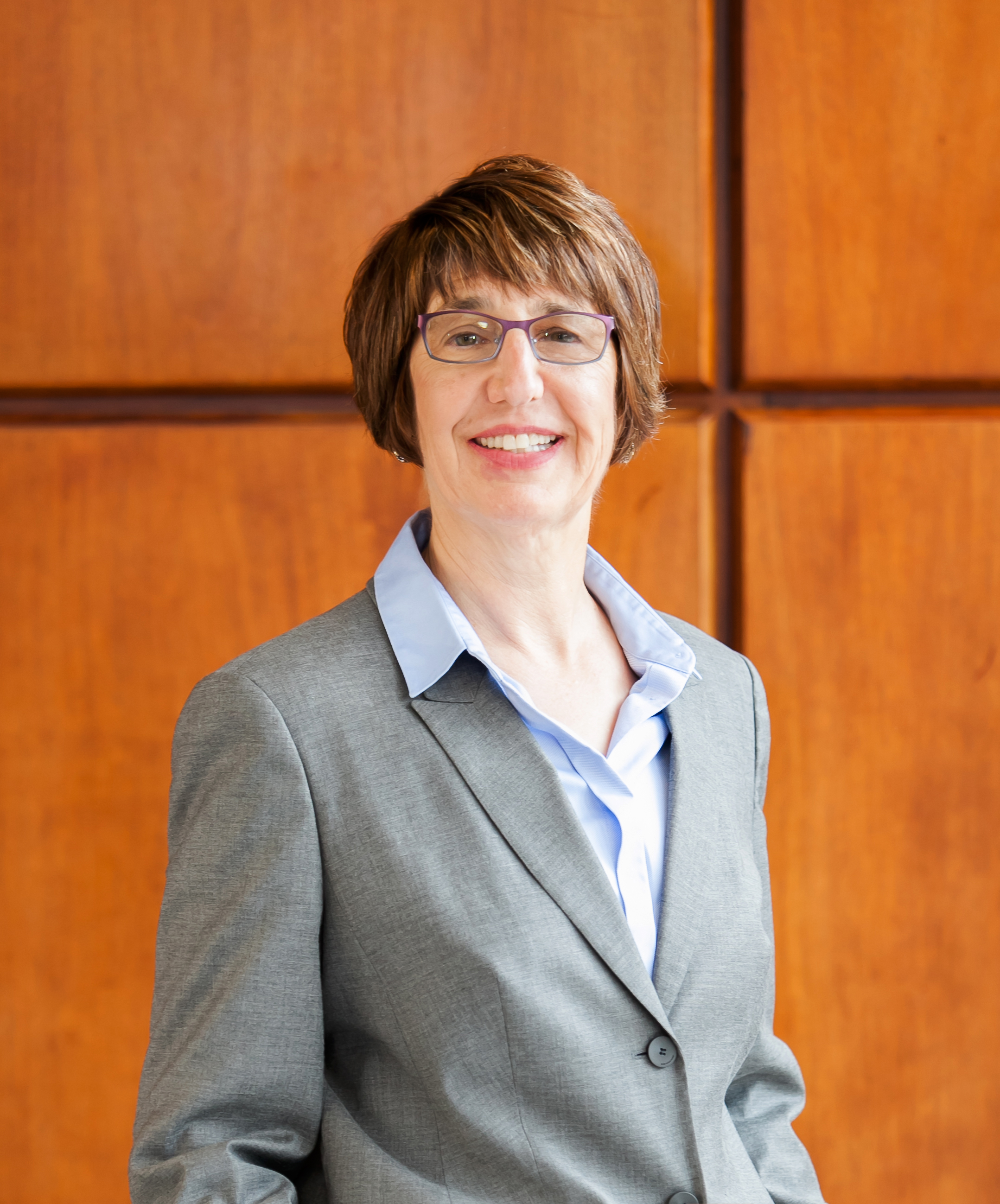 Susan Melnick
Lead Agent
Phone: (214) 460-5565
E-mail: susanmelnick@daveperrymiller.com
Licensed since 1985, Susan has sold more than 1,500 homes, averaging $15 million a year in sales. A native of Preston Hollow in Dallas, she is familiar with all areas of the city and loves to help people relocating become familiar with all Dallas has to offer. In the summer of 2006, Susan was named Vice President of Residential Sales at Virginia Cook, Realtors, where she worked for 20 years before making a huge transition to Dave Perry-Miller. Susan also holds a Bachelor of Journalism degree from the University of Missouri. The Melnick Team serves clients in Uptown, Downtown, Oak Cliff, North Dallas, Greenway Parks, Highland Park, University Park, Lakewood and East Dallas. Susan's job is to prospect for individuals, who want to sell or buy a home, and assist sellers in determining a market value for their house and negotiate contracts. She works with sellers to help them get the most for their house in the shortest time possible.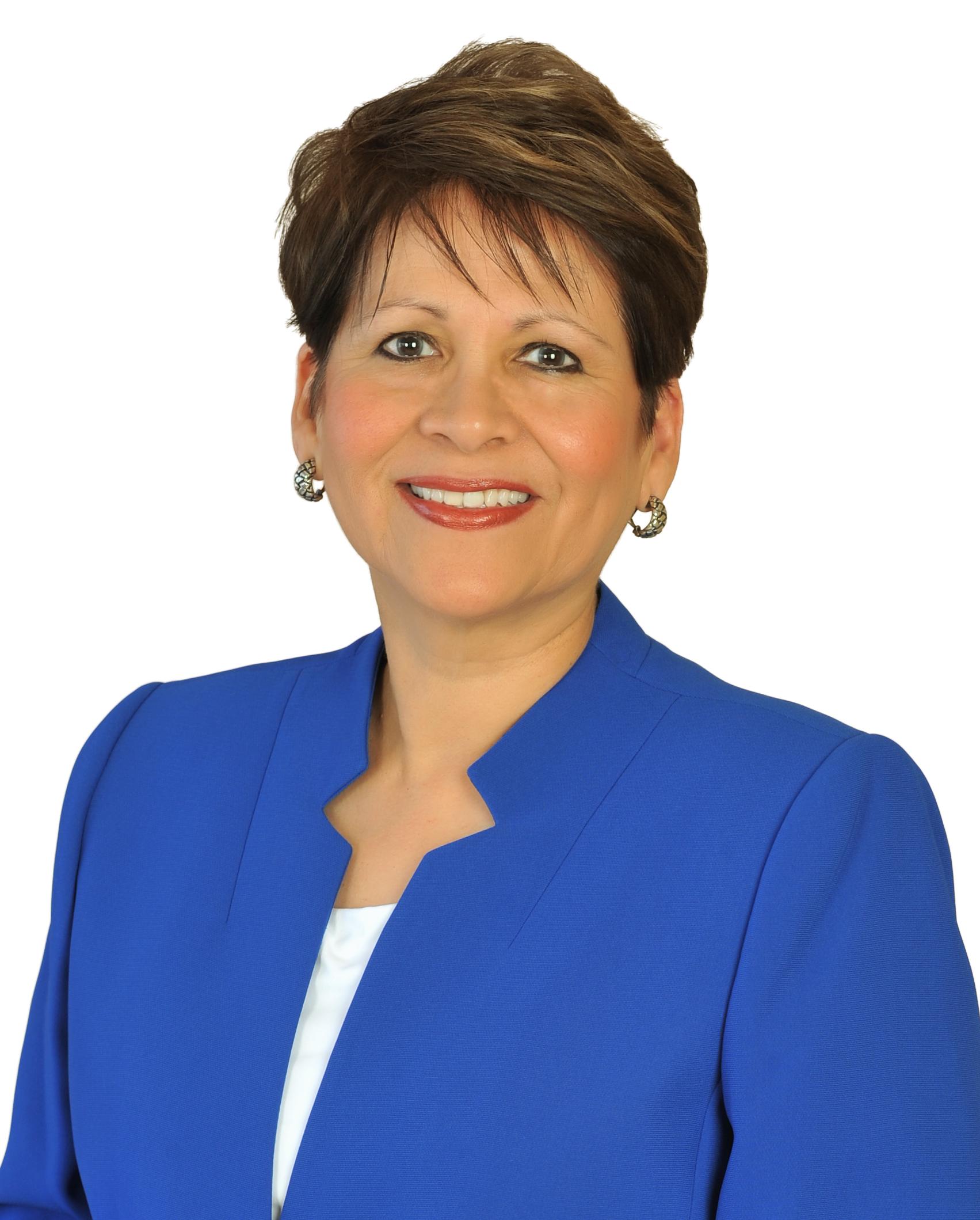 Olga Salinas
Licensed Buyer's Specialist
Phone: (214) 282-1188
E-mail: olgasalinas@daveperrymiller.com
Olga is a business partner in The Melnick Team and has been licensed since 1996. A native of Fort Worth, Olga holds a Bachelor of Social Work from the University of Texas at Arlington. Olga works with buyers to assist them in finding just the right home. Olga also assists the buyers in understanding the purchasing process, helps them get pre-qualified for a loan and negotiates the offer. Olga has assisted more than 450 Buyers in their home purchases.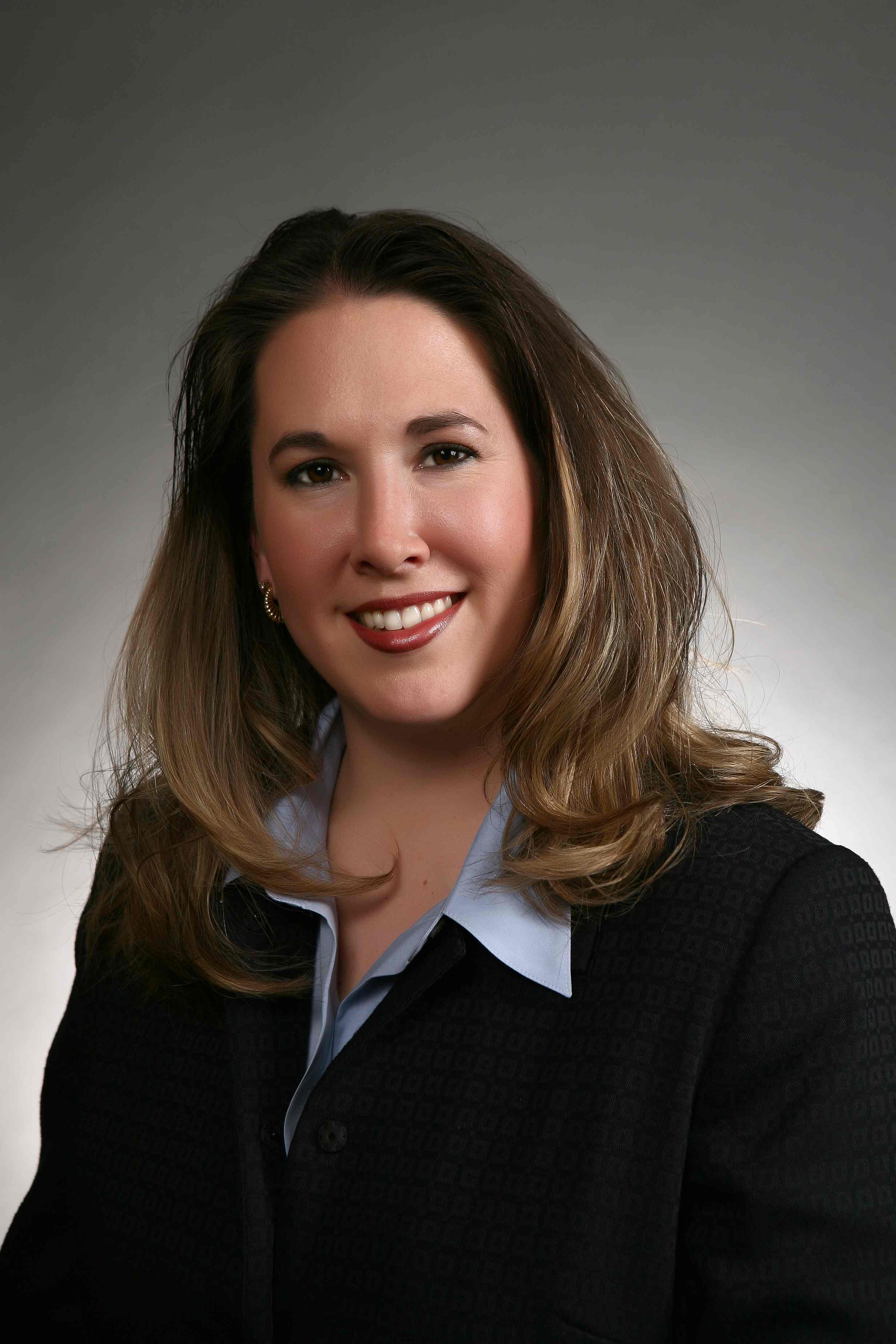 Amanda Schulz
Licensed Agent/Listing and Buyer Agent
Phone: (214) 292-0002
Fax: (866) 817-9115
E-mail: ajschulz@virginiacook.com
Amanda Schulz is both a real estate broker and licensed attorney who has served the industry for nearly 15 years. In addition to advising buyers and sellers on general real estate transactions, Amanda's unique experience in both property management and rental ownership, as well as home renovation and restoration, makes her an ideal agent for investor clients. Her legal knowledge is also an asset for any client involved in an owner-financing transaction or a 1031 exchange. Amanda is a graduate of the University of Texas at Austin with a BA in Sociology and a graduate of St. Mary's University School of Law in San Antonio. She is happily married to her husband Jon, and they are blessed with a son Nathaniel and daughter Alice, who keep them on their toes!
Mackenzie Larch
Licensed Transaction and Marketing Coordinator
Phone: (972) 375-4203
E-mail: mackenzielarch@daveperrymiller.com
Mackenzie recently made the switch into real estate after 7 years in the multi-family industry. Growing up in Dallas, she gained her love for the industry from her dad, watching and learning from him as a broker. With her genuine desire to help others and an impeccable attention to detail, Mackenzie uses her strengths to provide our clients that "something extra" you won't find elsewhere.
Though she wears many hats, as Transaction Coordinator Mackenzie is responsible for managing and executing transaction details, allowing the Melnick Team to provide each client individualized service and a smooth closing. When not helping others, she enjoys her weekly spin class and relaxing with family.